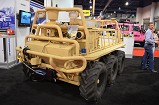 > Reader's Photo


OX5 by Lockheed Martin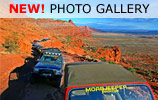 • ADVERTISE WITH US
• WHO IS MOAB JEEPER?


Home > Jeep Photo Gallery >Dixie Run 2006


VIEW YOUR SHOPPING CART >>
Category: Dixie Run 2006
This gallery contains photos from the 2006 Dixie Run.
To order photos, select the size you would like to order below each photo to add it to your cart.